Magnet therapy (also called magnetic therapy or magnotherapy) is a powerful force in health and recovery.
It is an alternative therapy which uses static magnets to alleviate a variety of health concerns. It has a long history and is a non-invasive energy therapy.
Click here to find out more about Magnet Therapy & how it works.
Click here to see which type of magnetic therapy product may help certain conditions. Usually products are chosen depending on the areas of the body which are to be targeted.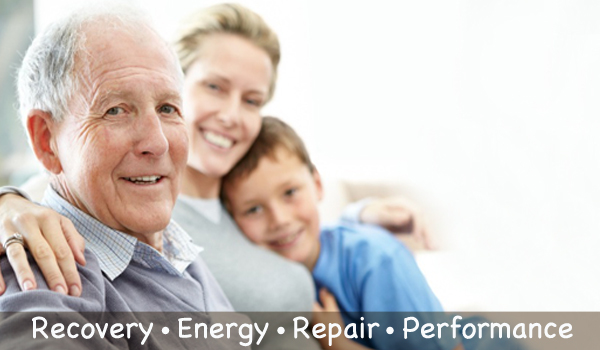 Please note, when using magnet therapy:
Do not use during pregnancy. Do not use over the chest area immediately following a bypass operation. Not suitable for anyone using a pacemaker, defibrillator or insulin pumps must not use magnets as they can affect the pacemaker. Anyone with metal pins or plates, do not use excessively over the metal.
Important note: Anyone from the above groups should not sleep on a magnetic bed.
Disclaimer: Only opinions based upon our own personal experience or information detailed in academic journals or other publications is cited. This has been done exclusively for anyone who is interested in this subject but is not intended to replace proper analysis. We cannot accept responsibility and liability of any kind which may result from the application of this information. We always recommend to consult an expert to discuss any test results or get a full recommendation on the specific subject and specific to your situation by an expert.
This information is owned by SimplexHealth and you do NOT have the right to reprint, sell, auction or distribute this information.