Sale!
Magnetic Water Coaster
Inc VAT (£18.33 Ex VAT)
In stock
Description
They say, that magnetised water is carried through the body more effectively than regular water. There is less surface tension and is therefore, taken up more readily by the cells.
This water coaster is simple to use: just place a jug or glass on the specially designed magnetic water coaster; about 20 minutes a glass, and allow about 1 hour for a full bottle or jug. The water will hold its magnetic properties for days.
Drinking magnetised water is recommended for many ailments, including skin conditions such as eczema or psoriasis and digestive disorders such as colitis as well as to improve general health and skin.
Can be used to create North as well as South Pole water:
NORTH POLE WATER: Calming and Relaxing
Used for most conditions. Place container on the coaster with the North Pole facing towards the glass/jug/bottle.
SOUTH POLE WATER: For Stimulation and Energy
Place the container on the coaster with the blue circles South Pole side facing upwards.
Handy Tip: Ripen tomatoes, strawberries or any fruit by placing them on the South Pole side of thewater coaster.
The benefits of drinking water are commonly known. It is one of the best ways to improve the skin, look younger, stay healthy and improve our brainpower. Norstar has now added a whole different dimension to your water, simply and affordably. Whatever type of water you drink, be it filtered, mineral or just plain old tap.. By simply… adding magnetic fields to it, the coaster will add the vital, natural 'energy system' of the planet– in just five minutes. Big Claim – but it really is that simple.
Once magnetised the water will hold the energy indefinitely, making sure you get all the benefits enhanced of magnetic fields.
Note: Two places are known to have a very high concentration of magnetic fields. One is Sedona in Arizona, and the other is Lourdes in SW France.
The benefits of magnetic field therapy have been well documented in recent years by the many people who have undeniably benefited from their use – both to aid healing and alleviate pain. When a magnetic field is applied to the body, it affects the cells in the body's permeability and improves their physiological functioning. This can result in better absorption of nutrients, detoxification and improved circulation leading to relief from inflammation and pain, and encouraging the body's own healing mechanism.
Magnetised water appears to have far less surface tension than non-magnetised water and it is believed the body absorbs it more speedily and retains it longer within the cell (improved hydration), it is carried through the body more effectively. Drinking water, which has been exposed to a magnetic field, will help your body effectively flush out the toxins. Magnetised water can also be used to help many conditions including digestive disorders, mouth ulcers and the reduction of plaque and gingivitis. Bathing the skin with magnetised water can also be beneficial in cases of eczema and psoriasis.
Other ways you can benefit from the Magnetic Water Coaster:
Magnetise the water in watering cans – use on plants, cuttings and vegetables, cut flowers. Using the magnets on your flowers will extend the life of your cut flowers – the easiest way to energise yourself and your home! This effective and unique innovation in the world of Magnotherapy, is expected to lengthen the life of cut flowers by up to 50%. Simply place the coaster under the vase and allow the magnetic currents to penetrate the water and breathe life into your blooms.
Face and Body oils and creams – for better absorption. Place under wine – to enhance and bring out their underlying full flavours to a noticeable degree and also to reduce the 'breathing' time.
Pets – Cats, Dogs, Horses, Buggies are said to benefit from magnetised water. They still have their ability to 'sense the field', which we, as a species, seem to have lost as we have become more 'civilised'.
Manufacturer power rating: 12,300 gauss core/1,500 gauss surface
Pack contains:
1x Norstar Water Coaster which contains 9x 1 inch high quality neodymium magnets
Please note, when using magnet therapy: Do not use during pregnancy. Do not use over the chest area immediately following a bypass operation. Not suitable for anyone using a pacemaker, defibrillator or insulin pumps must not use magnets as they can affect the pacemaker. Anyone with metal pins or plates, do not use excessively over the metal. Important note: Anyone from the above groups should not sleep on a magnetic bed.
MPN: NS142
Brand
Norstar BioMagnetics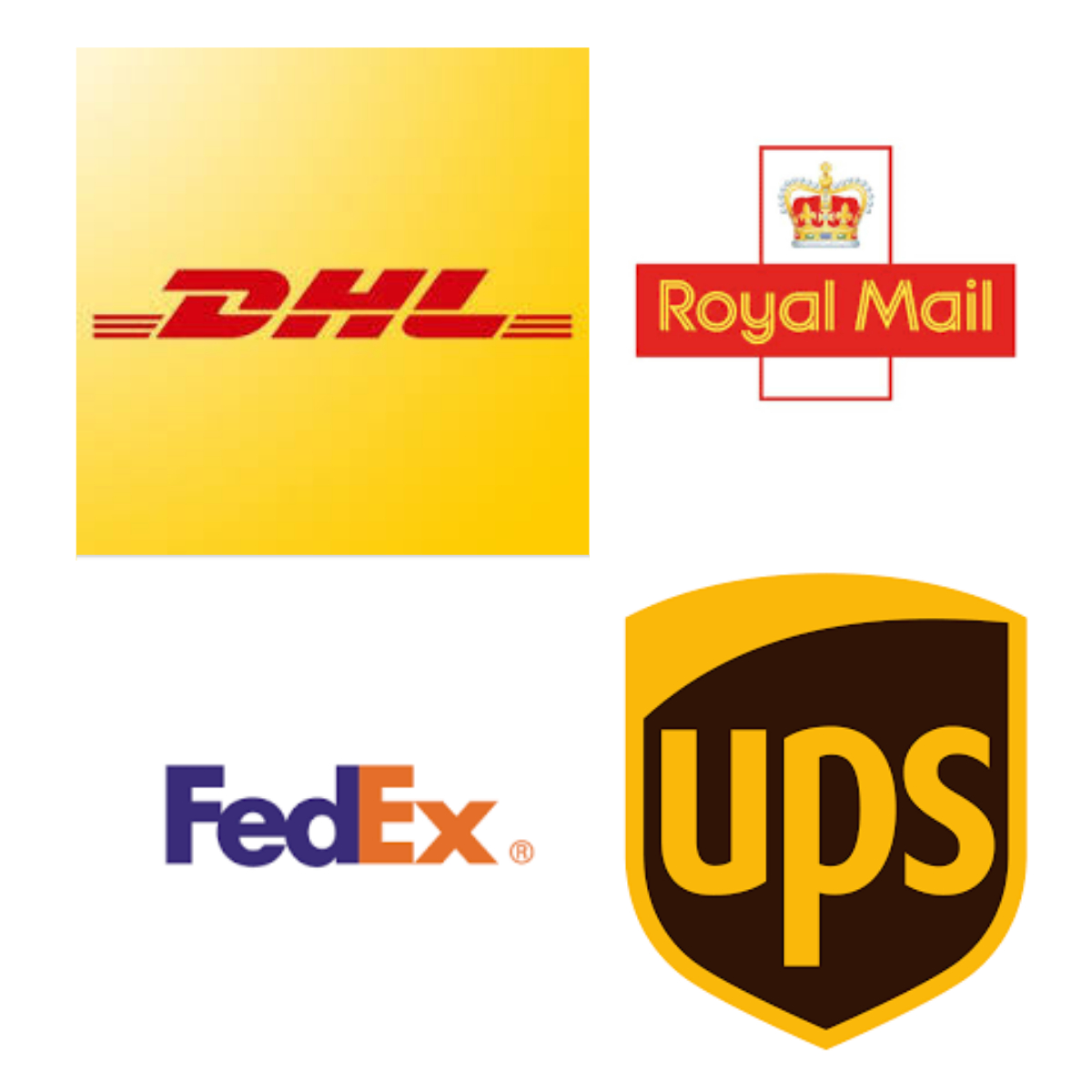 Free UK Delivery
We ship orders daily Monday – Friday (except bank holidays)
Fast & efficient shipping
Order by 12 noon for same day dispatch
UK Mainland Shipment Options:
Free Super Saver (3-5 business days): £0.00
Express (1-2 business days):

£1

.99
Special Next Day (Monday to Friday):

£

9.98
European Shipment Options:
International Shipping (5 – 10 Days)
Australia, New Zealand and USA Shipment Options:
International Shipping (10 – 20 Days)
Worldwide:
We can ship worldwide – please contact us to obtain a quote for your destination
Please note:
UK Mainland Shipping Provided by:
Free Super Saver (3-5 business days) – This is a free service using 2nd Class Royal Mail and usually arrives within 3-5 working days. In the event that no one is at home to take delivery, a card will be left for collection from your local post office or courier.
Express (1-2 business days) – This service uses 1st Class Royal Mail, costs a small fee and usually arrives within 1-2 working days. In the event no one is in to take delivery, a card will be left for collection from your local post office or courier.
Special Next Day (Monday to Friday) – This express service by Courier or Royal Mail Special Delivery, is a next working day and fully tracked service. You will need to be in to accept delivery, otherwise they will attempt delivery again the following working day or you can collect from your local depot.
Higher value orders may be shipped using Courier at no extra cost to ensure safe arrival.
Mainland UK includes England, Scotland, Wales, Northern Ireland and all BFPO addresses.
International Delivery provided by:
Royal Mail International – Depending on the order value this is part-tracked delivery service from Royal Mail. Delivery can take up to 2 weeks (depending on the destination country).
International Courier Delivery – Depending on the order value this is a fully tracked service and can take up to 1 week (depending on the destination country).
If the country that is receiving your order has strong regulations regarding the importation of goods including nutritional supplements, SimplexHealth cannot be held responsible for any additional fees incurred by Customs and/or Quarantine scanning. We also cannot accept responsibility for items returned by customs.
All delivery times are estimates and depend on local courier services as well as processing times through customs (where applicable).
---