Quick Test Kit for Lead – range (1 test)
£28.99 Inc VAT (£24.16 Ex VAT)
In stock
Description
This multi-purpose Test kit for Lead tests is ideal to test the levels of lead in water, urine, food (such as rice) or other organic substances like dirt, paint or dust.
Tests are accurate for the purposes of self testing within limitations
Designed to detect the presence of lead in the body using urine and lead leakage from dental amalgam fillings in the teeth in saliva
Test is also suitable to detect lead in most clear liquids
Easy to use at home kit which gives easy-to-read results in minutes
Lead can cause damage to the healthy state of the body including depleting the body's immune system. Lead poisoning is often implicated in acute and/or chronic conditions.
Comparisons with bone analysis of very old skeletons have shown that the lead levels in our bodies today are 500 – 1,000 times higher. Toxic heavy metals can cause the following health problems:
Exposure to lead can lead to a wide range of biological defects in human depending on duration and level of exposure.
The developing fetus and infants are far more sensitive than adults.
High exposure can cause problems in the synthesis of haemoglobins, damage to the kidneys, gastrointestinal tract, joints, reproductive system and the nervous system.
Studies have suggested that exposure to lead can negatively affect IQ.
The Osumex Lead Test Kit contains an easy-to-read colourchart to indicate the amount of lead present:
The UK maximum contaminant level for Lead in tap water set by DWI/DEFRA is 10µg/l (= 0.01mg/l = 0.01ppm).
This test kit is a non-invasive urine testing kit. It is also suitable to test any other reasonably clear solutions where appropriate to do so. It is simple to use at home with full instructions given. It is recommended to read the instructions first before starting the test.
To test for heavy metals in the body, the user should use urine as the sample solution to be tested.
Suitable for: urine, water; to test the substances which are not in solution, preparation can be made to convert them into solution for testing, this includes dust, dirt, paint, rice, milk, food, dishes, glasses
Sensitivity: 0, 0.02, 0.05, 0.1, 0.2, 0.5, 1.0, 2.0 ppm (mg/l)
Contents: each unit contains one test, including:
1 Colour chart on box
1 Test instruction sheet
1 Large Test-tube
1 Vial with red cap – reagent 1
1 Vial with clear cap – reagent 2
1 Vial with yellow cap – reagent 3
Caution: all reagents contain acids – avoid contact with skin or eyes.
Storage: This test kit should be stored in a cool place , ideally 15°C to 25°C.
Additional advice:
It is advisable for any person considering undertaking a body heavy metals kit to check the suitability of the test first with a health practitioner or doctor before use. The information on this site is provided for general educational purposes only. It is not intended to replace competent health care advice received from a knowledgeable healthcare professional. You are urged to seek healthcare advice for the treatment of any illness or disease.
To test certain items like dishes/glass/dust/dirt/paint/rice/milk/food etc a small amount of distilled water is also required which can easily purchased.
For patients/human testing: various medications or supplements may have an impact on the results, this may include drugs for high blood pressure, intake of Vitamin C, iron & trace supplements, intake of liquids. It is recommended to stop or limit the intake of these a few days before the test.
Click here to learn more about testing for lead in drinking water and what immediate steps can be taken to reduce lead exposure.
Related products: Heavy metals can be implicated in a range of acute and chronic conditions. Other individual tests available include aluminium, arsenic, chlorine, chrome, cobalt, copper, iron, lead, manganese, mercury, molybdenum, silver, tin, heavy metals. Please view the range on our website or contact us for further information.
Please note: that this is a screening test and can not be used to certify water as safe or unsafe for drinking. This test kit provides approximate results ONLY when used in strict accordance with instructions. SimplexHealth expressly disclaims any liability resulting from the use of this product, failure to follow instructions, or reliance of test results. Please keep out of reach of children and pets. Wash hands before and after use. The contents of the kit should not come in contact with food or consumables. Once the test has been completed, dispose of it responsibly.
MPN: OS-LEAD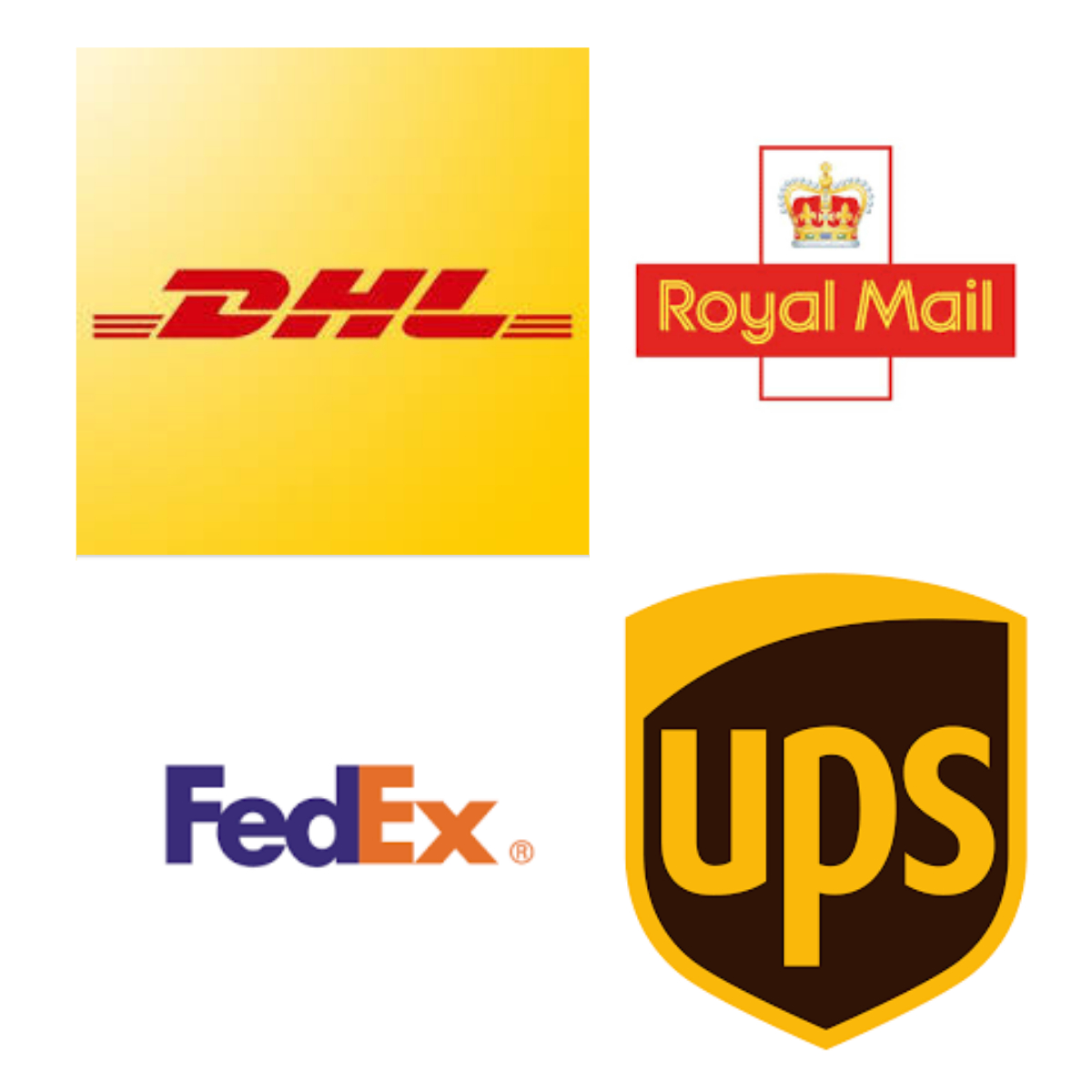 Free UK Delivery
We ship orders daily Monday – Friday (except bank holidays)
Fast & efficient shipping
Order by 12 noon for same day dispatch
UK Mainland Shipment Options:
Free Super Saver (3-5 business days): £0.00
Express (1-2 business days):

£1

.99
Special Next Day (Monday to Friday):

£

9.98
European Shipment Options:
International Shipping (5 – 10 Days)
Australia, New Zealand and USA Shipment Options:
International Shipping (10 – 20 Days)
Worldwide:
We can ship worldwide – please contact us to obtain a quote for your destination
Please note:
UK Mainland Shipping Provided by:
Free Super Saver (3-5 business days) – This is a free service using 2nd Class Royal Mail and usually arrives within 3-5 working days. In the event that no one is at home to take delivery, a card will be left for collection from your local post office or courier.
Express (1-2 business days) – This service uses 1st Class Royal Mail, costs a small fee and usually arrives within 1-2 working days. In the event no one is in to take delivery, a card will be left for collection from your local post office or courier.
Special Next Day (Monday to Friday) – This express service by Courier or Royal Mail Special Delivery, is a next working day and fully tracked service. You will need to be in to accept delivery, otherwise they will attempt delivery again the following working day or you can collect from your local depot.
Higher value orders may be shipped using Courier at no extra cost to ensure safe arrival.
Mainland UK includes England, Scotland, Wales, Northern Ireland and all BFPO addresses.
International Delivery provided by:
Royal Mail International – Depending on the order value this is part-tracked delivery service from Royal Mail. Delivery can take up to 2 weeks (depending on the destination country).
International Courier Delivery – Depending on the order value this is a fully tracked service and can take up to 1 week (depending on the destination country).
If the country that is receiving your order has strong regulations regarding the importation of goods including nutritional supplements, SimplexHealth cannot be held responsible for any additional fees incurred by Customs and/or Quarantine scanning. We also cannot accept responsibility for items returned by customs.
All delivery times are estimates and depend on local courier services as well as processing times through customs (where applicable).
---