Water Test Kit for Zinc (50 strips)
£18.59 Inc VAT (£15.49 Ex VAT)
In stock
Description
Zinc occurs in small amounts in almost all igneous rocks. Zinc imparts an undesirable astringent taste to water. Tests indicate that 5% of a population could distinguish between zinc-free water and water containing zinc at a level of 4mg/litre (as zinc sulfate)*. Water containing zinc at concentrations above the range 3–5 mg/litre also tends to appear opalescent and develops a greasy film when boiled and has an undesirable astringent taste.
In natural surface waters, the concentration of zinc is usually below 10 μg/litre, and in ground waters, 10–40 μg/litre*. In tapwater, the zinc concentration can be much higher as a result of the leaching of zinc from piping and fittings*. Drinking-water usually makes a negligible contribution to zinc intake unless high concentrations of zinc occur as a result of corrosion of pipings and fittings. Under certain circumstances, tapwater can provide up to 10% of the daily intake*.
(*source: zinc in Drinking Water, Background document for development of WHO Guidelines for Drinking Water Quality)
Benefits of testing for Zinc:
A certain amount of zinc is required, but an excessive amount can lead to zinc poisoning.
Symptoms can include fever, nausea, vomiting, stomach cramps and diarrhoea, sometimes accompanied by bleeding and abdominal cramps.
Increased daily dosage above the recommended dietary allowance has also resulted in copper deficiencies and the impairment of various immune responses.
A daily dietary requirement of zinc of 0.3mg/kg of body weight and a provisional maximum tolerable daily intake (PMTDI) of 1.0 mg/kg of body weight (35) has been proposed. The daily requirement for adult humans is 15–22 mg/day*.
These patented Zinc Check water quality test strips are easy to use and designed to eliminate the need for breakable meters that require calibration:
Simple Dip-Wait-Read Testing Method.
Test strips are stored in a plastic container with a detailed colour chart to protect them.
Ideal for quick and reliable testing of water.
Accurate results are achieved in under one minute.
This product is safe and easy to use since there are no chemicals to mix, an MSDS is not required.
Factory-calibrated water quality test strips.

Since there is no glass required to run the test, it is ideal for use in controlled areas.
Suitable for: fresh water samples, including water from taps, wells, springs, boreholes, ponds, as well as rain water
Content: 50 strips
Sensitivity: 0, 2, 5, 10, 20, 40, 100 mg/l
Interferences: Similar colour development may occur in the pressence of Cu+2 (>0.1ppm), Mn+2 (>5ppm) and Fe+2 (>10ppm).
Total Test Time: 23 seconds
How to Use:
Dip one strip into a water sample for 3 seconds.

Remove the strip and shake once to remove excess water.

Wait 20 seconds for the colour to develop, and match with the closest colour match to determine your concentration of Zinc. Complete colour matching within 20 seconds.
Please note: Most interferences from other metals can be overcome by adjusting the pH between 4.0 to 5.5 and adding sufficient Sodium Thiosulfate before test analysis. Since Zinc also forms a weak Thiosulfate complex, this test is empirical and demands the use of identical techniques for sample with and without the Thiosulfate. Store in a cool, dry (below 32°C) place and away from excess heat and direct sunlight.  
Keep away from children and pets. Avoid contact of test areas on strips with skin & eyes, do not ingest or expose to acids.
Made in USA
MPN: 480026
Additional information
| | |
| --- | --- |
| Weight | 60 g |
| Each kit contains: | |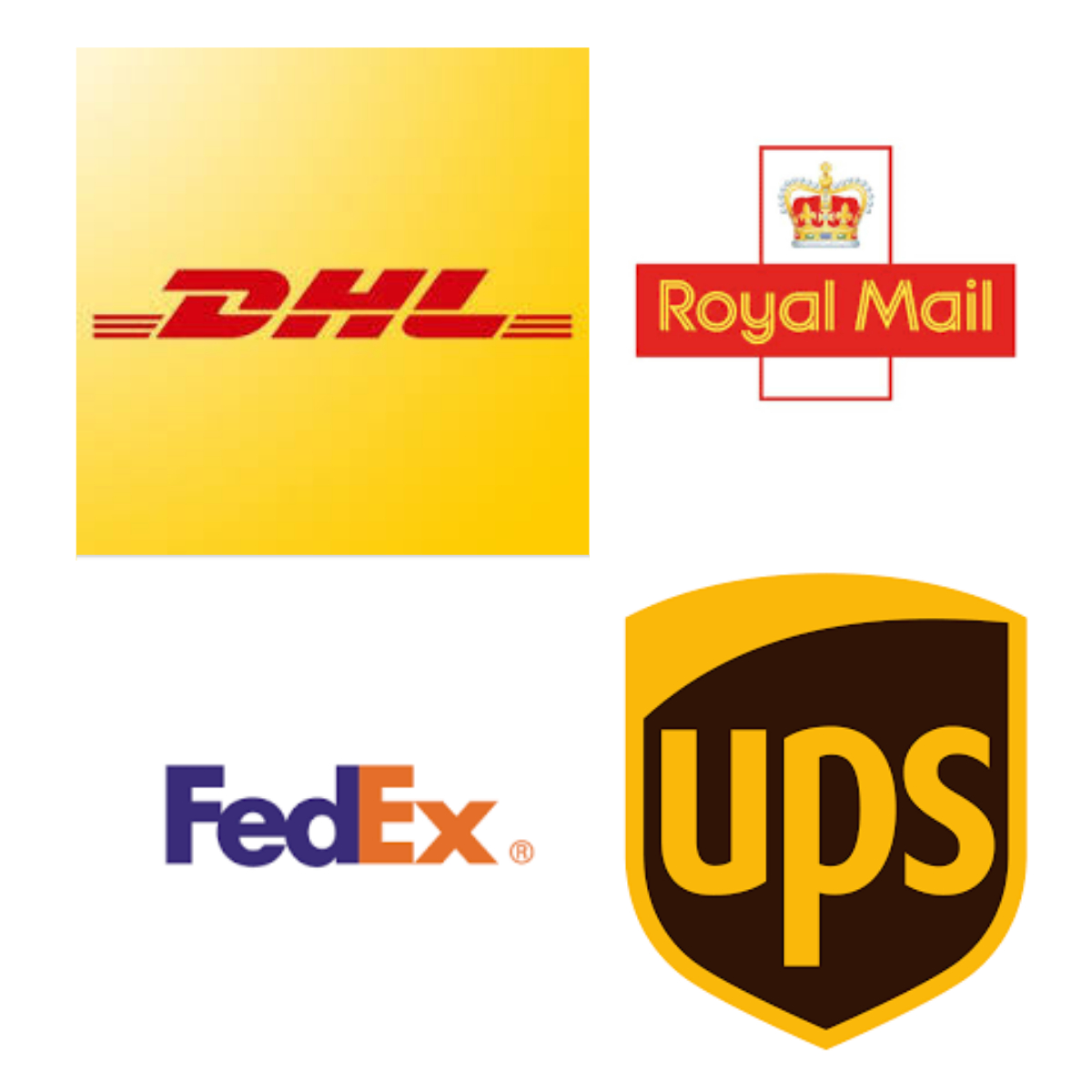 Free UK Delivery
We ship orders daily Monday – Friday (except bank holidays)
Fast & efficient shipping
Order by 12 noon for same day dispatch
UK Mainland Shipment Options:
Free Super Saver (3-5 business days): £0.00
Express (1-2 business days):

£1

.99
Special Next Day (Monday to Friday):

£

9.98
European Shipment Options:
International Shipping (5 – 10 Days)
Australia, New Zealand and USA Shipment Options:
International Shipping (10 – 20 Days)
Worldwide:
We can ship worldwide – please contact us to obtain a quote for your destination
Please note:
UK Mainland Shipping Provided by:
Free Super Saver (3-5 business days) – This is a free service using 2nd Class Royal Mail and usually arrives within 3-5 working days. In the event that no one is at home to take delivery, a card will be left for collection from your local post office or courier.
Express (1-2 business days) – This service uses 1st Class Royal Mail, costs a small fee and usually arrives within 1-2 working days. In the event no one is in to take delivery, a card will be left for collection from your local post office or courier.
Special Next Day (Monday to Friday) – This express service by Courier or Royal Mail Special Delivery, is a next working day and fully tracked service. You will need to be in to accept delivery, otherwise they will attempt delivery again the following working day or you can collect from your local depot.
Higher value orders may be shipped using Courier at no extra cost to ensure safe arrival.
Mainland UK includes England, Scotland, Wales, Northern Ireland and all BFPO addresses.
International Delivery provided by:
Royal Mail International – Depending on the order value this is part-tracked delivery service from Royal Mail. Delivery can take up to 2 weeks (depending on the destination country).
International Courier Delivery – Depending on the order value this is a fully tracked service and can take up to 1 week (depending on the destination country).
If the country that is receiving your order has strong regulations regarding the importation of goods including nutritional supplements, SimplexHealth cannot be held responsible for any additional fees incurred by Customs and/or Quarantine scanning. We also cannot accept responsibility for items returned by customs.
All delivery times are estimates and depend on local courier services as well as processing times through customs (where applicable).
---